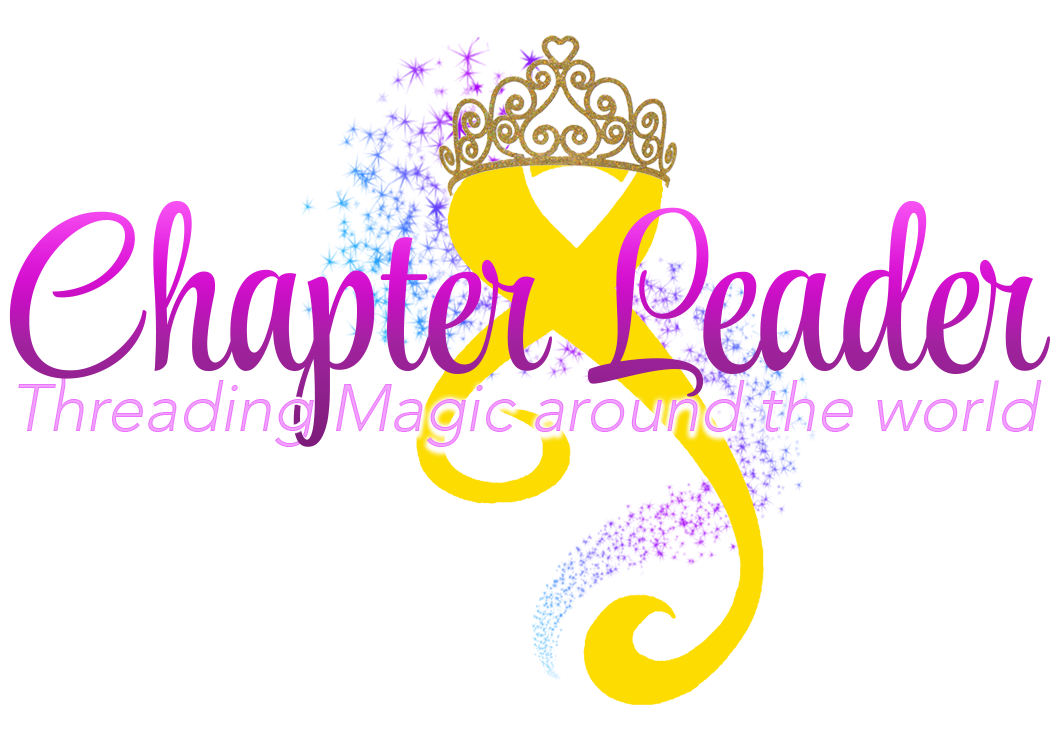 Applications close December 31, 2018.
---
Chapter Leader Responsibilities
Proficiently make each Magic Yarn wig by the standards set by the organization's headquarters

Compile a team of at least 3 people to help run the Chapter (one of which must be a proficient crocheter)
 1. President (this is you): will organize and put on workshops, attend Chapter Leader training, check every wig completed by the Chapter for quality before sending to Regional leader or delivering to local cancer centers
 2. Vice President: will assist the President in her/his duties


 3. Treasurer: to head up fundraising efforts, keep track of funds raised, and report fundraising efforts and results to Regional Leader

Host local workshops for Magic Makers (at least 2 must be open to the public every year)

Create a minimum of 100 wigs within your chapter during the calendar year (you might be surprised that this is very doable! Our current Chapters all reached this goal within the first few months!)

Attend a 2-3 day Chapter Leader training at your Regional Headquarters (see dates and times below)
1. Transportation, lodging, and breakfast & dinner meals are the responsibility of the chapter leader (lunches and all training materials and supplies will be provided)

Send all of Chapter's wigs to Regional Leader for a period of at least 4 months or until it is determined that all wigs meet quality standards and can be delivered locally. (A minimum of 24 wigs total must meet standards before delivering locally and must include the following styles: Rapunzel/Elsa, Ariel/Rainbow, Moana, Jasmine, Anna, Jack Sparrow, Belle.

Be able to comfortably give public presentations and speak with press and local businesses/communities about The Magic Yarn Project

Fundraise a minimum of $1800/year to help pay for wig supplies, shipping costs, and all other associated costs with running the non-profit

Check in with your regional leader on a regular basis to discuss how the chapter is doing, fundraising and volunteer efforts, and finished wig quality
---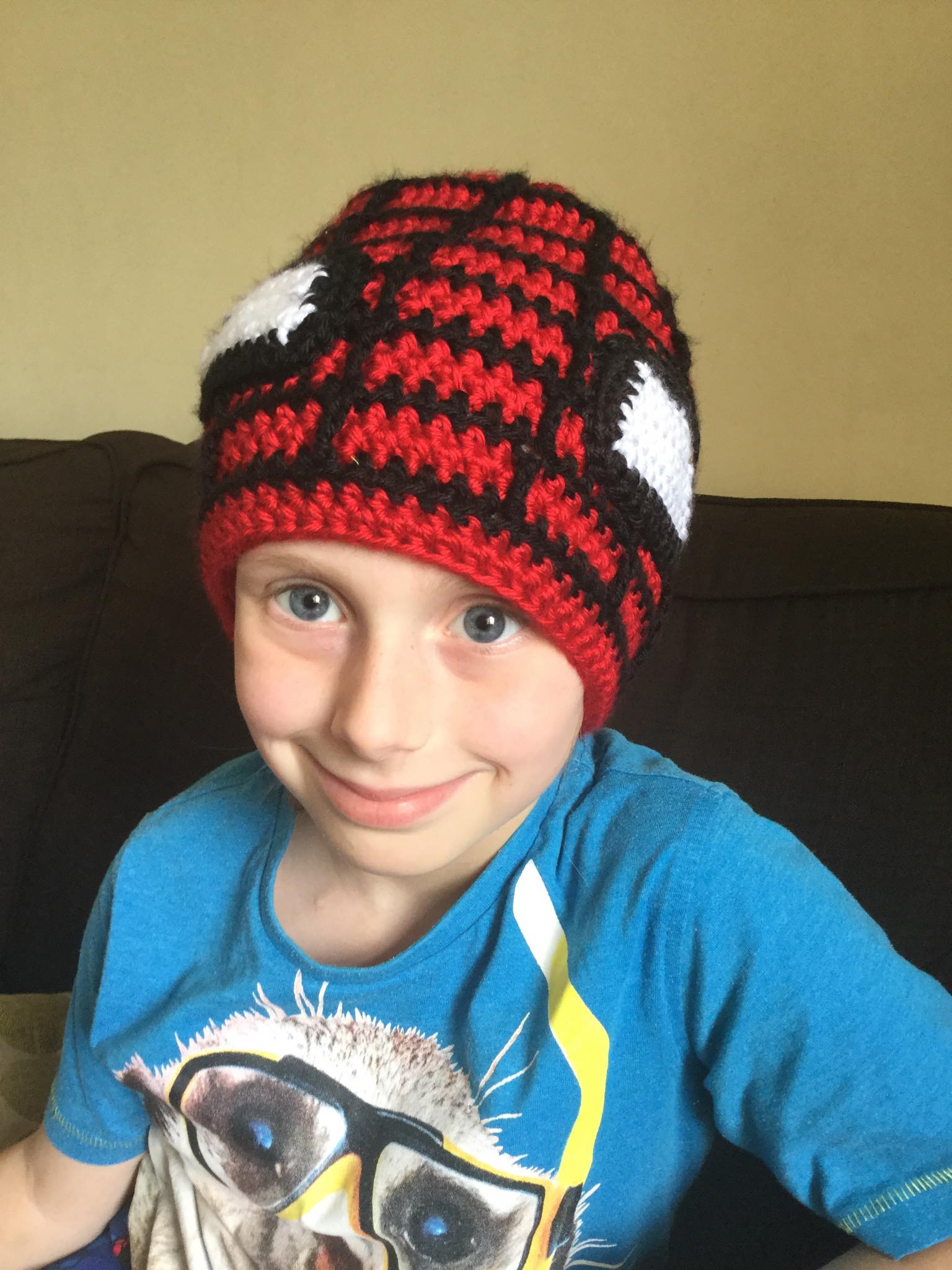 My favorite part about being a Chapter Leader is meeting and corresponding with so many loving and giving people that want to help little cancer fighters. It reminds me that there are so many good people in the world that want to give back. These people inspire me!
Gay Richards
Southern California Chapter Leader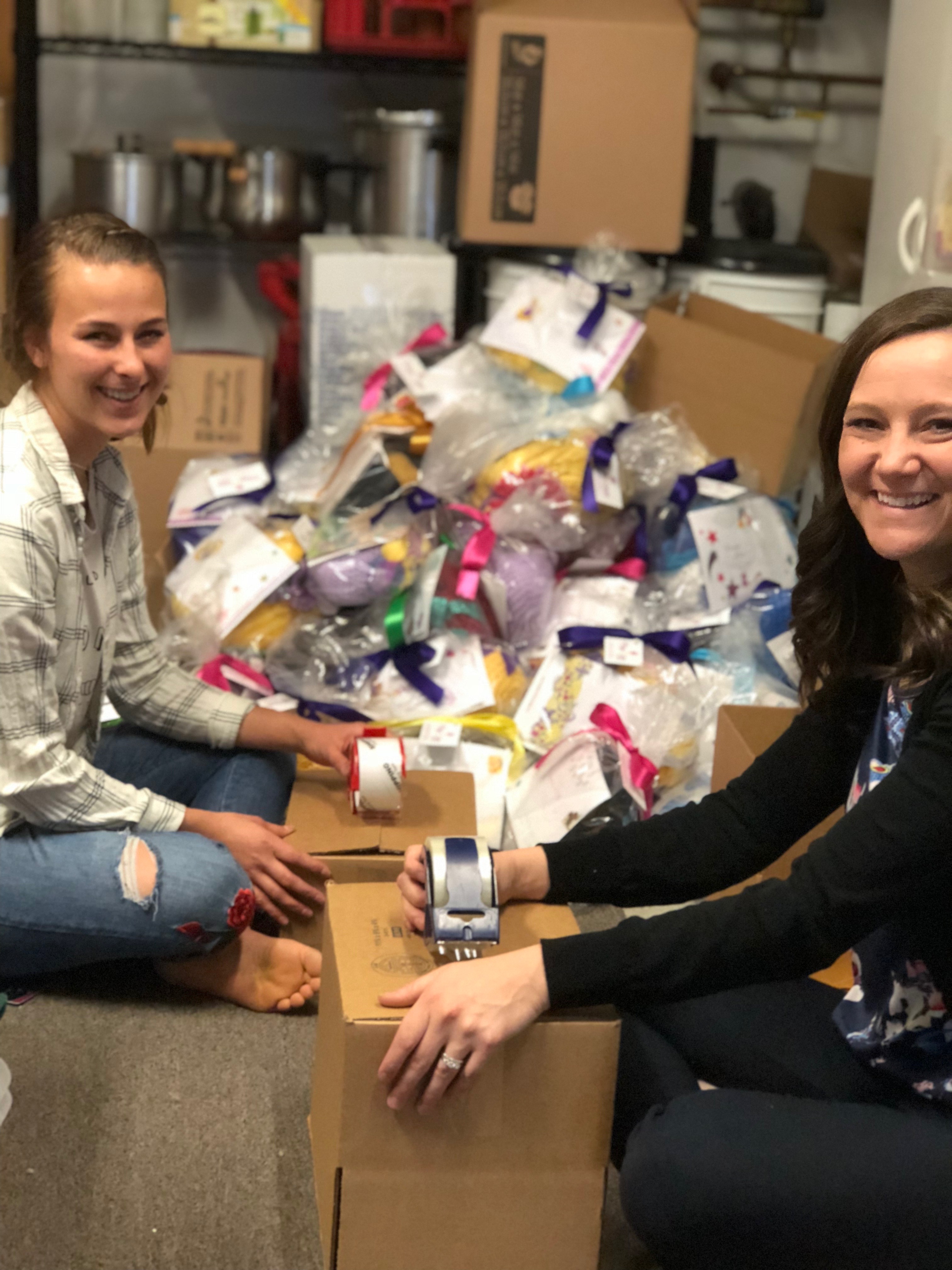 I love that something as simple as yarn can be transformed into a positive, lifetime memory for families across the world. Twenty years from now they could pull their beanie out of a forgotten box to be immediately swept-up in playful thoughts that The Magic Yarn Project helped create. Those playful thoughts can bring their childhood back and that is an amazing gift to have given.
Kayci Love
Kansas Chapter Leader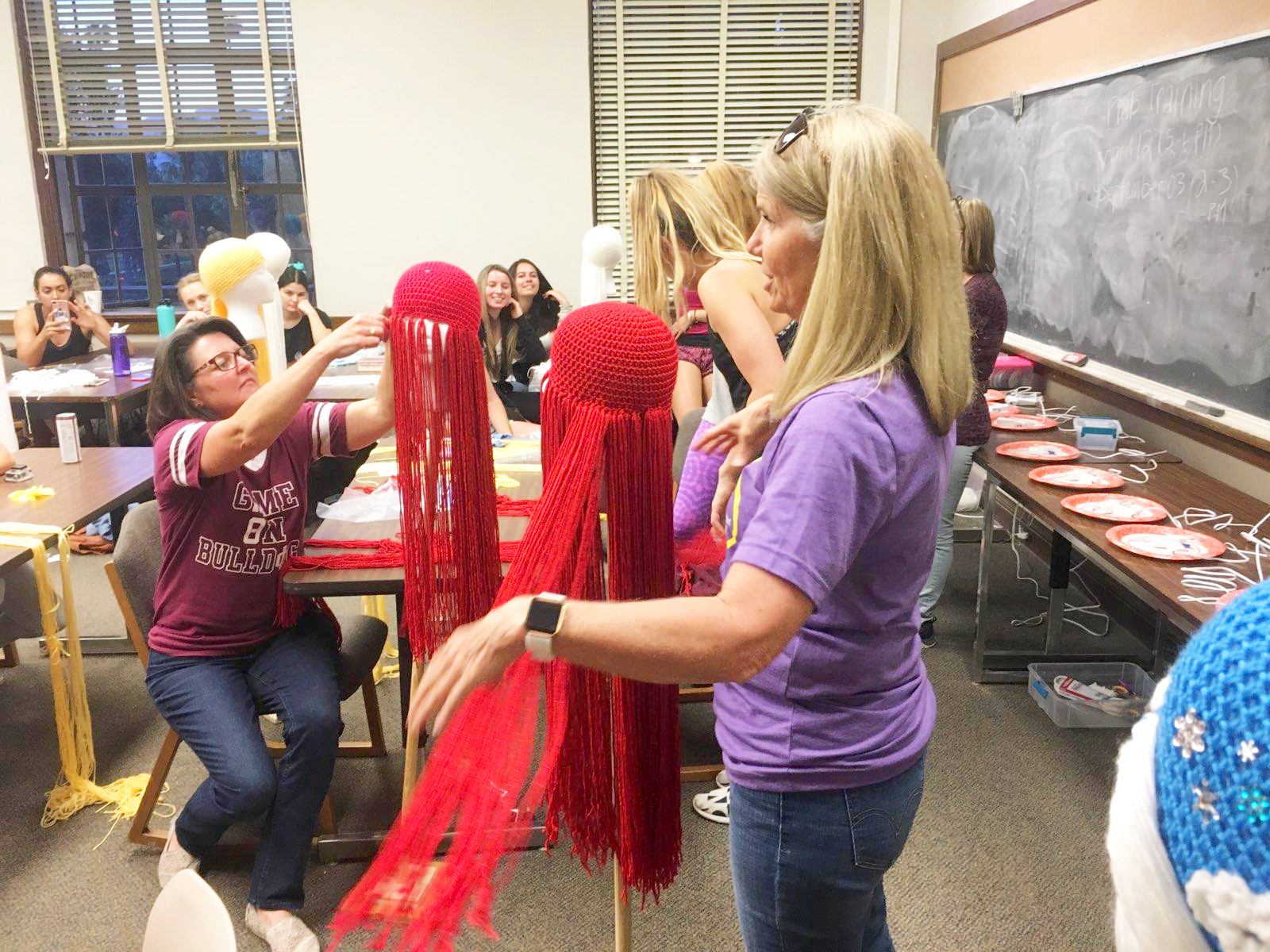 Being able to bring The Magic Yarn Project to new areas. My time in Macon and Atlanta, Georgia was so special. Both of those workshops have yielded passionate wig makers. I hope to be able to travel to other areas in my region after the first of the year.
Shelly Allen
Ohio Chapter Leader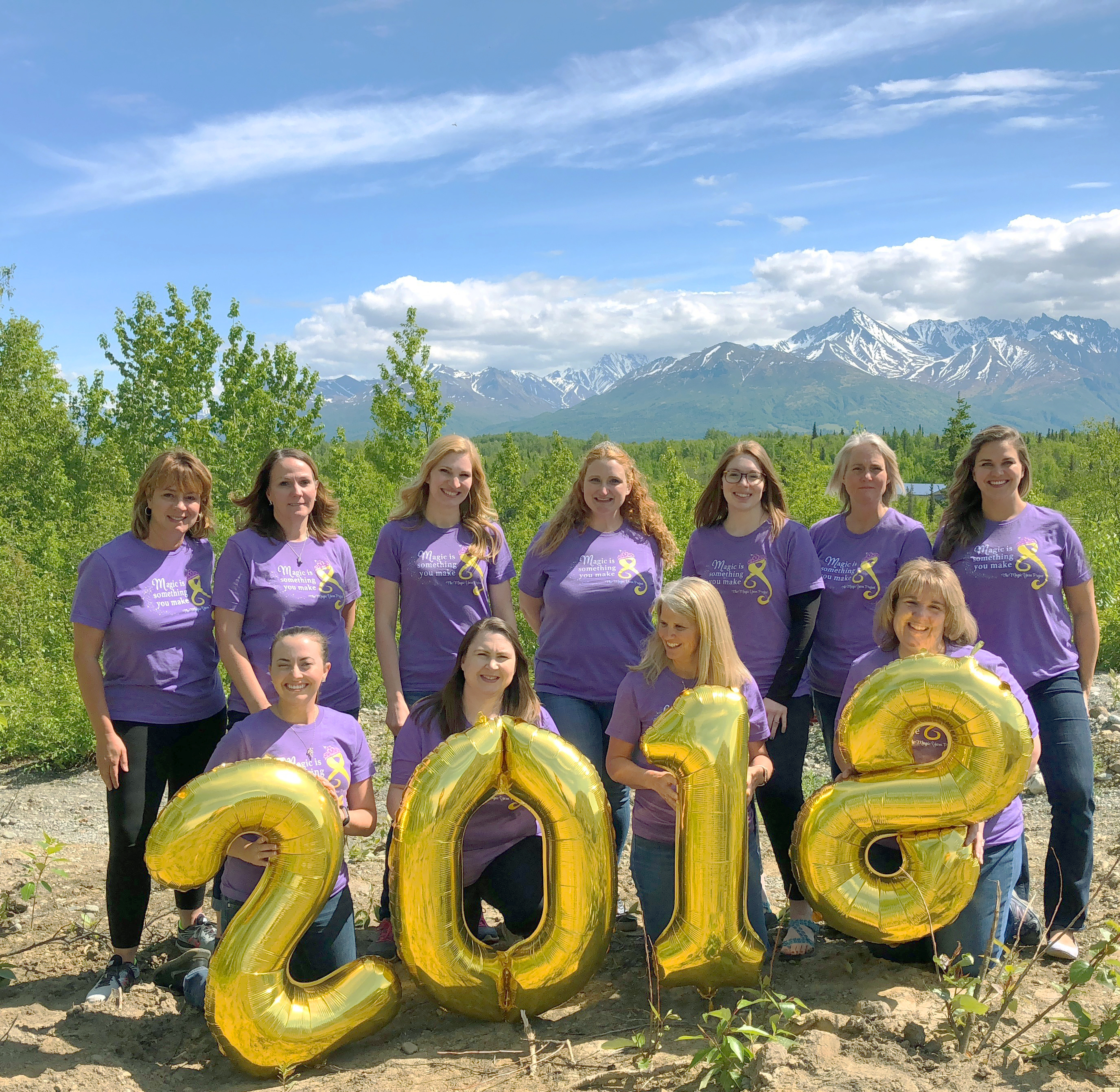 ---
You will be notified if you are invited to begin Phase 2 by Jan 1, 2019
---
Phase 2
Please send the following completed wigs (beanie style) to your nearest chapter leader for quality inspection:
1 Ariel or Rainbow wig

1 Rapunzel OR Elsa wig

1 Jasmine wig

1 Anna wig

1 Jack Sparrow Wig

1 Moana wig

1 Belle wig
** Please follow every instruction on the tutorials to ensure that your wigs will meet standards. When shipping your wigs, please place them in plastic Ziploc bags to keep them dry and protected and include a note with the wigs that you are sending these as a part of the Chapter Leader Application process.
---

Please click on your color below for Training dates, locations, and Phase 2 mailing addresses