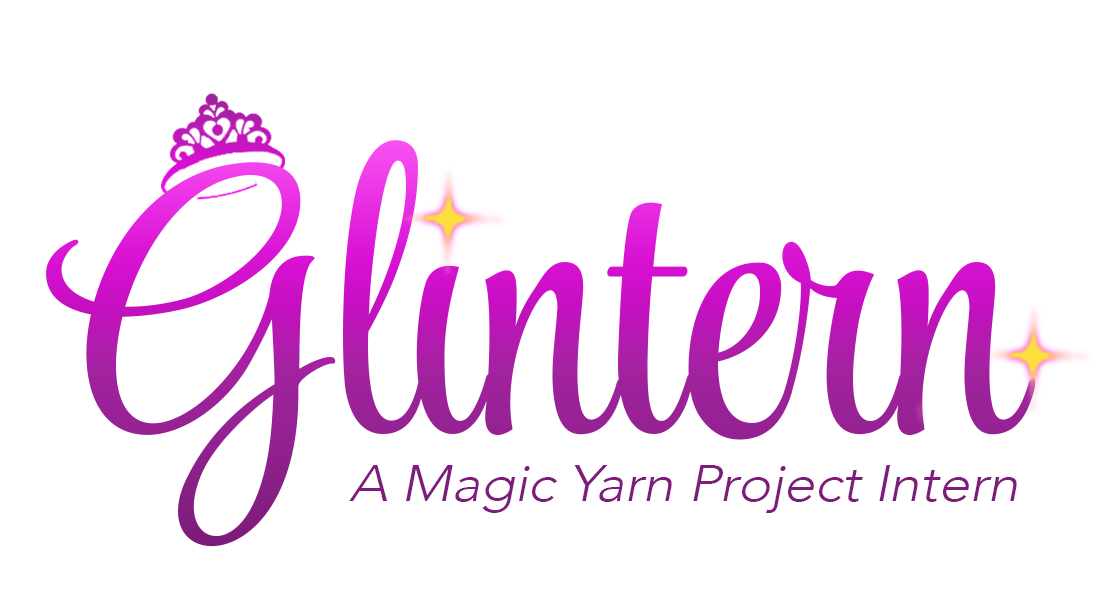 The Magic Yarn Project is committed to delivering Magic into the lives of children battling cancer and to inspire volunteerism to make a difference. We accomplish this through teamwork, trust and mutual respect, and a positive work atmosphere. While this job description is complete, some responsibilities may not be specifically addressed. This is an unpaid position.

We are looking for an exceptional Glintern to work at our Magic Yarn headquarters in Palmer, AK, Tues-Thurs 10AM-3PM! This Glintern will work closely with Holly (she's awesome!) and lunches will be provided. Responsibilities will include, but are not limited to: Inventory, Shipping, Data Entry, and eating a free lunch
The Magic grows…
Our Glinterns are a vital part of The Magic Yarn Project. Due to worldwide exposure we've received, we are bombarded with Press requests, emails, and wig requests on a daily basis. This internship position requires an energetic and driven individual with a passion for giving back and making a difference in children's lives. Your primary objective will be to assist the co-founders through online tasks and give business advice based on your education and work experiences. The successful Glintern will accomplish this by actively engaging with co-founders, completing tasks in a timely manner, and taping into their creativity to help our Magic grow. This internship is for a minimum of 12 weeks. Must be 21 yrs or older.
We are looking for individuals with experience in one or more of the following categories:
🌟
Social Media Platform Management
Requirements:
Basic knowledge of Facebook and Excel
Self motivated and organized
Actively participate in a positive team environment through teamwork
Communicate regularly with co-founders
Glintern duties:
10 hours minimum per week
Respond to generic Facebook messages and questions
Answer generic emails and moving all others to specified folders
Create a scheduled Facebook post about a child once a week
Create 1 Instagram post once a week
Process online wig requests
Report to co-founders often
May be asked to:
Search email databases for unanswered emails
Search the web for Magic Yarn Project stories and collect links
Update viewing statistics on popular videos
Scroll through Facebook comments and respond as The Magic Yarn Project
Provide ideas on how to better the company
Tackle other online tasks based on education/work experience
This job description is a guide of expected duties.  Additional duties may be assigned.  The job description is neither complete nor permanent and may be modified at any time. 
If you would like to be considered for our Glintern Internship please send your resume to: bree@themagicyarnproject.com
SaveSave
SaveSave
SaveSave
SaveSave
SaveSave
SaveSave