What We Need
Beanies, Beanies, Beanies!!
Address
Please send your finished wigs, beanies, and accessories to: 
Revive Spa and Salon, 1861 E. Madison, Ste 100, Derby, KS 67037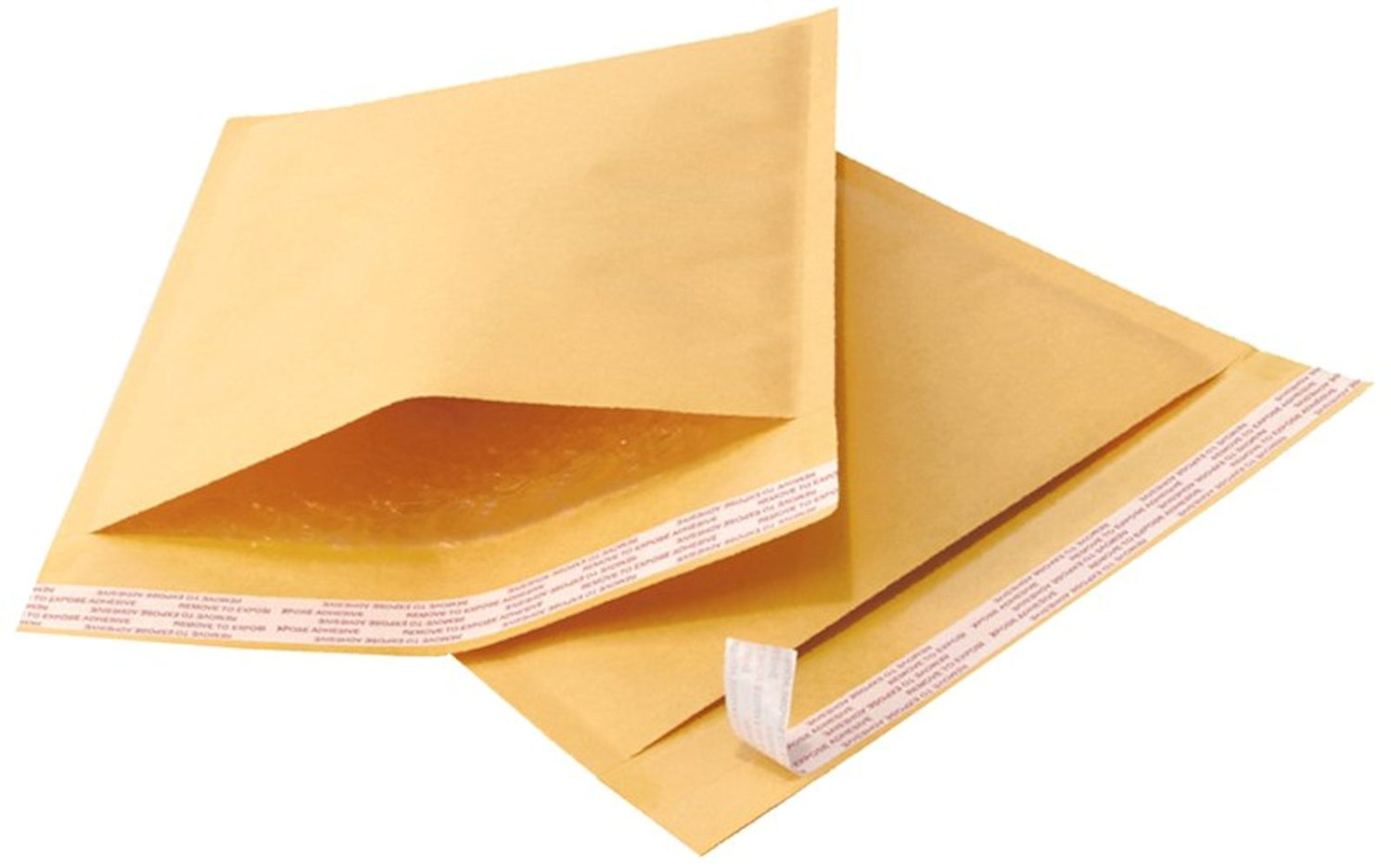 Thank you Magic Makers! 💝
Email
Kansas Chapter Email:
ks@themagicyarnproject.com
Chapter Leader Kayci Love
Kayci practices the ancient art of snowball fights! She eats pickles with everything and loves snuggles from her puppy! Kayci and the magic making team of stylists at Revive Spa and Salon plan to bring many smiles to many little cancer fighters around the world. Our stylists have mastered the art of hair so they are ready to take on the princess and superhero challenge!