Live Workshops
Become a Magic Maker! 
Our free in-person workshops are your chance to help us bring the magic to life! Learn how to make a wig step-by-step from one of our Magic Experts, and meet other volunteers like yourself.
1. Find Your Region
Use our map to find your Magic Yarn Region's name or your closest Chapter. You can use these titles to search the calendar for workshops near you.
2. Browse the Live Workshop Calendar
Scroll through the calendar by date, or use the "Search" function to sort by location or wig type. Click on any workshop title for details. 
3. Sign Up & Join Us
Be sure to use the "Sign Up" link on the workshop details window to reserve your slot. Check for any requested donations, and then mark your calendar! 
Know Before You Go
No crochet or craft experience is necessary… We can teach anyone to make magic! • Kids under 14 need to be accompanied by a grownup. • Workshops generally take about 2 hours to finish. • Our workshops are always free to attend, but if you'd like to help us make more magic, consider bringing a donation with you.
Become a Workshop Leader
For Magic Makers who feel the pull to get royally involved
Loved your experience at a live workshop? Learn how to host your own!
Learn More
Still Have Questions? Let's chat! info@themagicyarnproject.com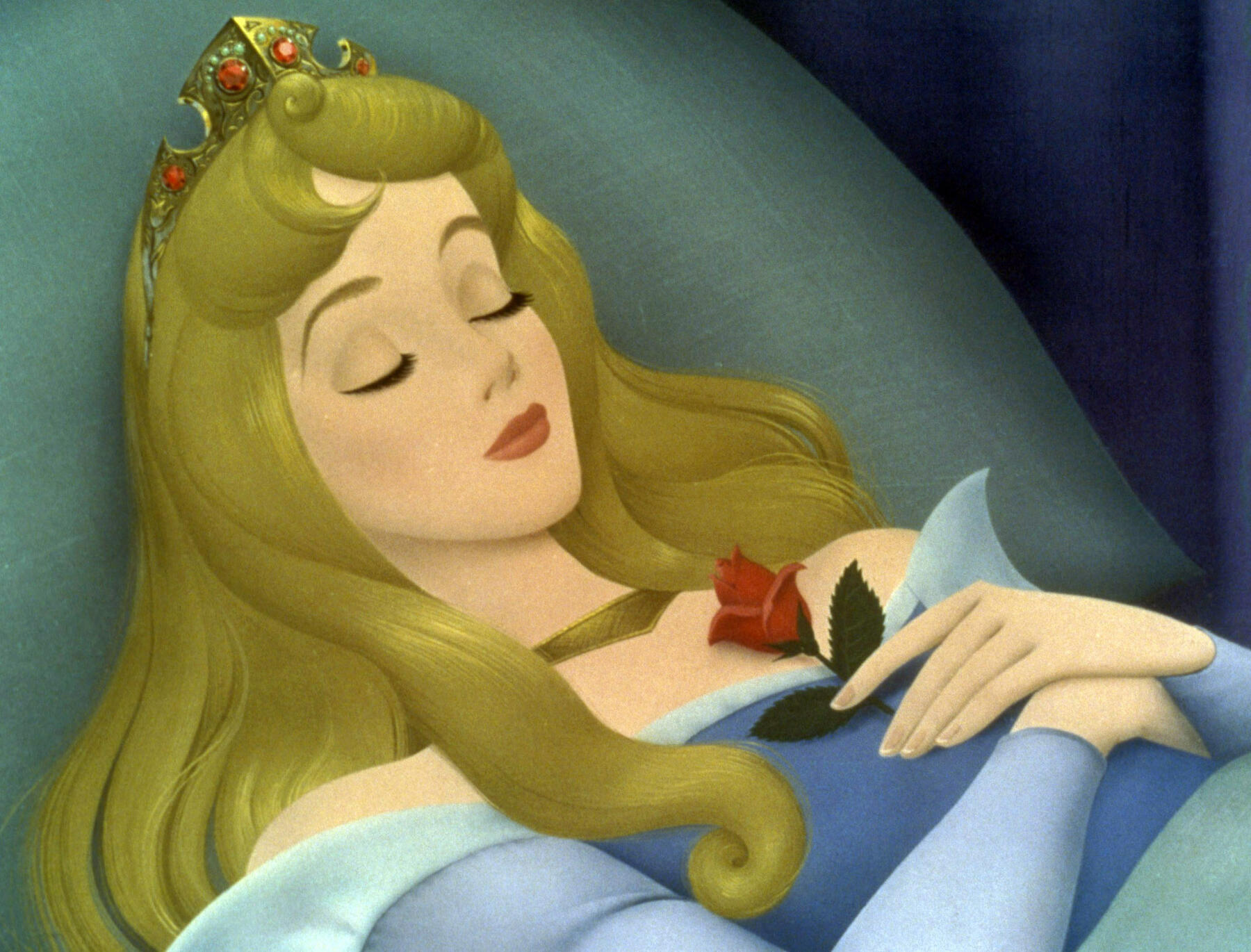 Workshops are Sleeping
Due to the constraints of COVID-19, all in-person workshops are on hold until further notice. Staffing limitations have also reduced our ability to offer Virtual Workshops for the time being. Check with your local Magic Yarn leadership and be sure to follow The Magic Yarn Project on Facebook for the latest updates!