All donations made on this page go directly to the Louisiana Chapter

The Magic Yarn Project is the original and largest volunteer-run non-profit organization that makes and sends whimsical princess yarn wigs and superhero beanies free of charge to children around the world who are battling cancer.
Chemotherapy treatments often leave skin too tender and sensitive to tolerate wearing traditional wigs, but Magic Yarn wigs are soft and giggle-inducing and invite children back into the world of imagination and play during a very difficult time.
Our chapter serves children and volunteers in the following US states: Louisiana, Texas, Oklahoma, and Arkansas. Please join us on our mission to bring magic to children battling cancer and to inspire volunteerism to help make a difference.
🎉The Louisiana Chapter makes Magic Yarn history with the largest superhero beanie workshop ever!🌟
What We Need
Hello Magic Makers! We are currently in need of crocheted snowflakes for our Elsa & Anna wigs.  We also need a lot of the Superhero beanies. Remember that many of the superhero beanie patterns run small, so please check your beanies on a 21″ styrofoam head.
Email
Louisiana Chapter Email:
LA@themagicyarnproject.com
Please send your finished wigs, beanies, and accessories to:
LA Chapter The Magic Yarn Project • 9029 Jefferson Hwy. • Suite D #191 • River Ridge, LA  70123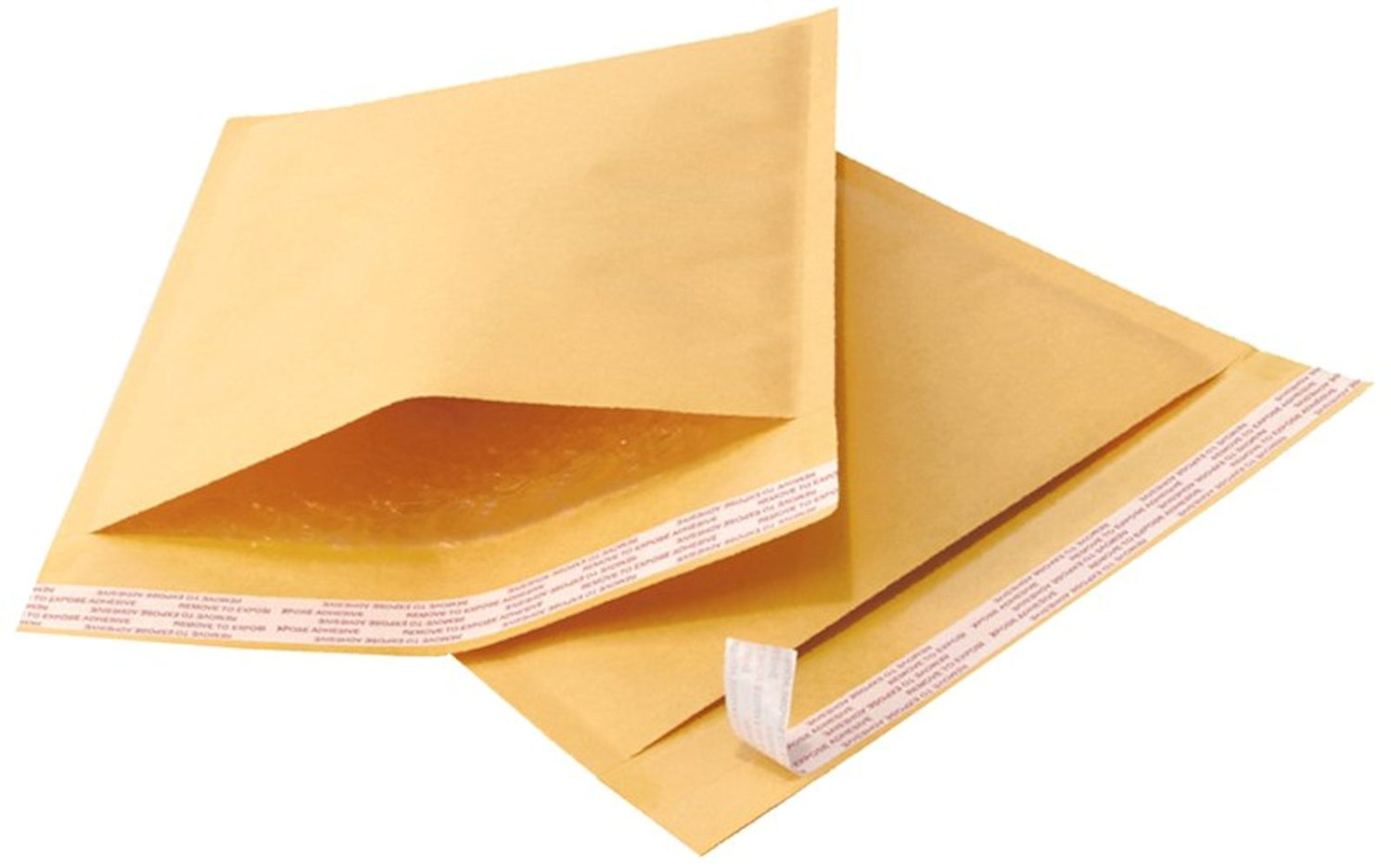 Thank you Magic Makers! 💝
Holly Martin
Chapter Leader Holly Martin
Holly loves dancing in the rain! She sprinkles a little magic everywhere she goes.