All donations made on this page will go directly to the Rocky Mountain Region
---
Rocky Mountain Chapter Leader Training Dates
     Salt Lake City, UT. Feb 13-16

Applications are now closed – please check back September 2019
What We Need
Finished Wigs-Ariel, Belle, Jasmine, and Aurora.
Beanies– Caron Simply Soft, "Black," for Pocahontas and Tiana.
Envelopes- Rainbow and Captain America.
Superhero Beanies-We need Spiderman, Superman, Flash, Batman, Minions and Teenage Mutant Ninja Turtles. We desperately need these. We often do not have enough to include in our hospital boxes.
Ongoing need-
Caron Simply Soft, "Red," for Ariel and "Dark red," for Jack Sparrow.
Caron Simply Soft in "Robin's Egg," or, "Strawberry," for Rainbow.
Caron SImply Soft, "White," or "Light Blue," for Elsa.
Lion Brand, Heartland yarn in the color, "Yosemite," for Anna.
Caron SImply Soft, "Light Sunshine," for Cinderella.
Workshops
March 16th-Annual BYU Provo, UT Workshop-Stay tuned for details and signup information.
Email
Rocky Mountain Region Email:
rockymountain@themagicyarnproject.com
Please send your finished wigs, beanies, and accessories to: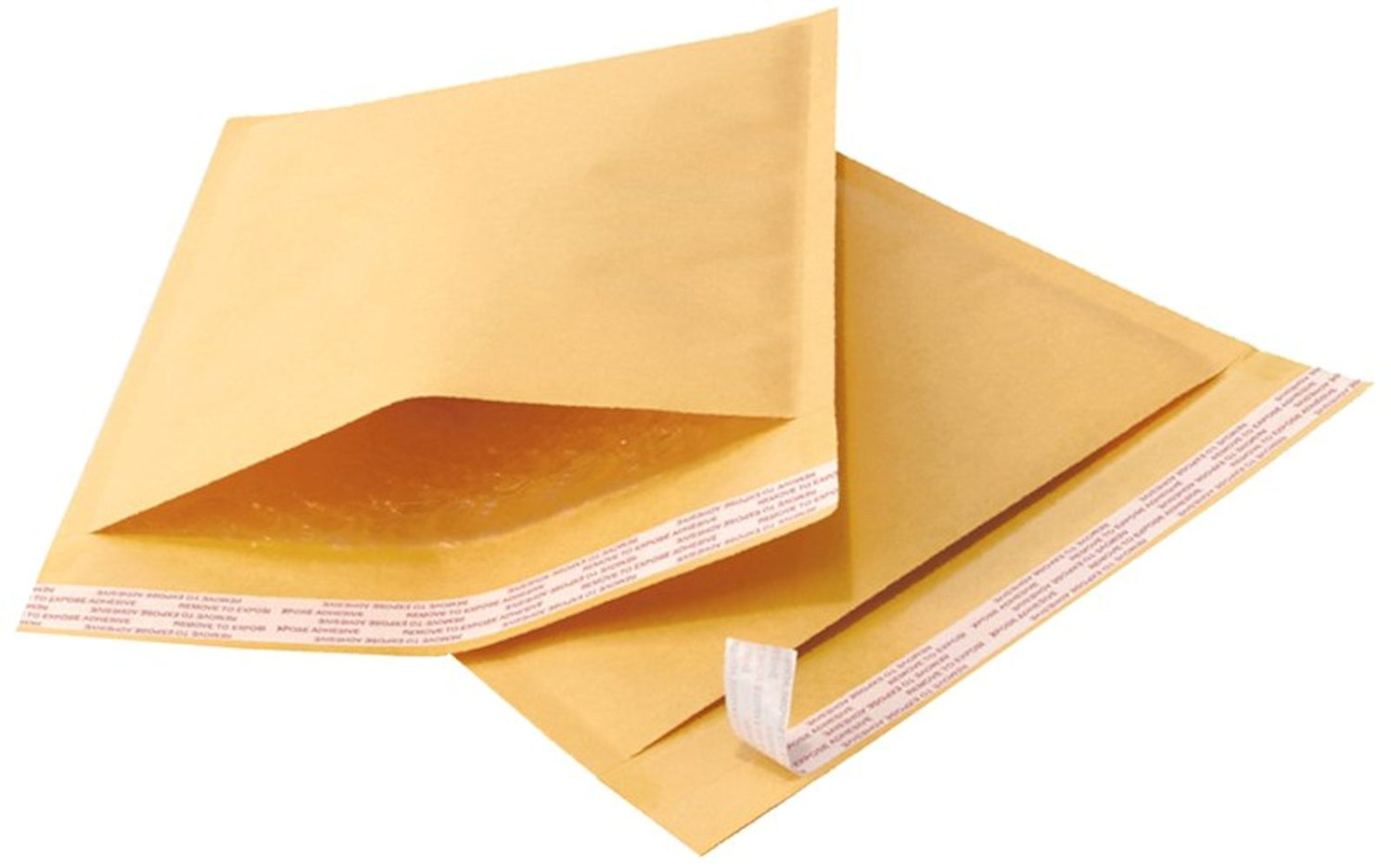 Address:
Lani VinZant
PO Box 861 Pleasant Grove, UT 84062
Thank you Magic Makers! 💝
Region Leader Lani Vinzant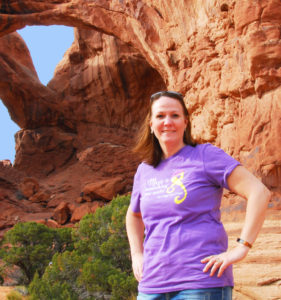 I am happily married to my best friend! I have 7 amazing children and 5 adorable grandchildren. Service has always been a big part of my life. Becoming a Chapter Leader for The Magic Yarn Project was a perfect fit for me. I enjoy teaching others about The Magic Yarn Project. It is fun to watch eyes light up when someone realizes they really can make one of these beautiful wigs. I love meeting new people and sharing this project with them. Everyone can help make some magic for a child who is fighting a really hard battle.
Check us out in the news!
---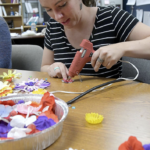 ---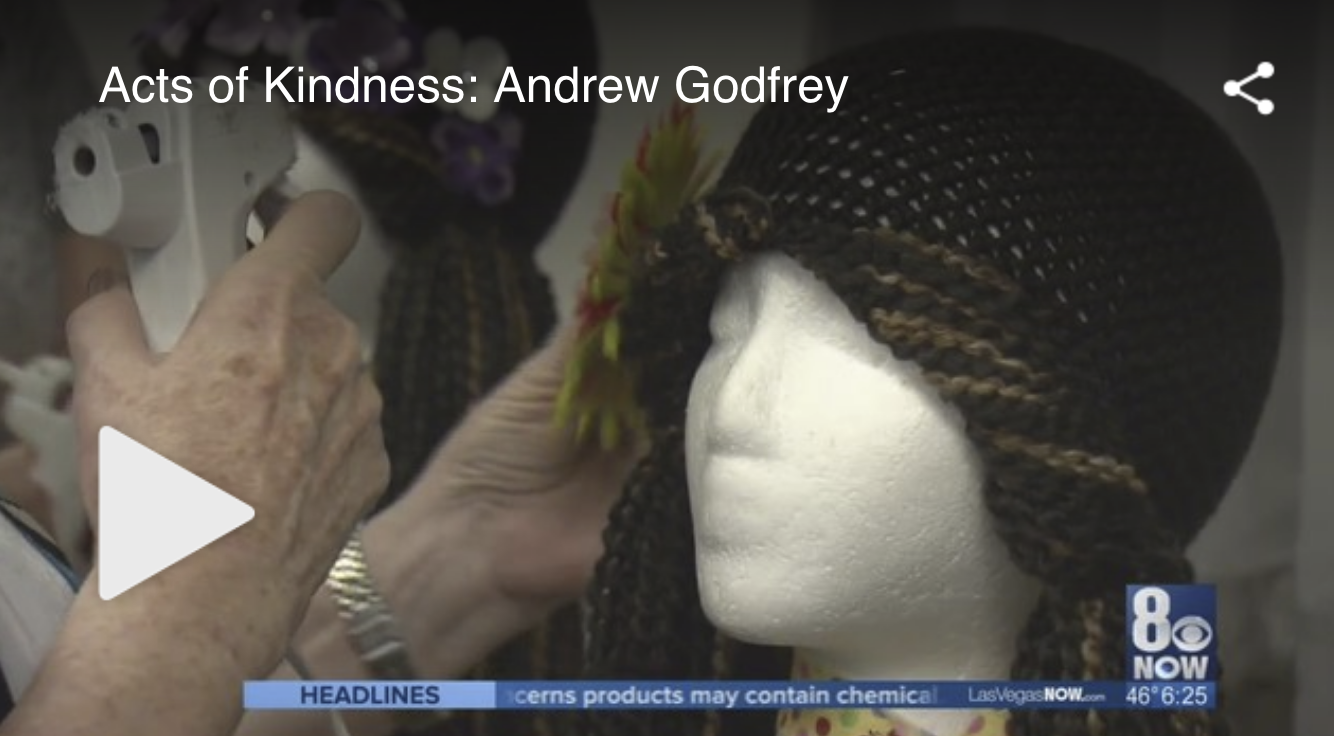 Acts of Kindness: Andrew Godfrey
Young man outfitting kids, who are battling cancer, with Disney-themed wigs
---