All donations made on this page will go directly to the California Chapter
---
Chapter Leader Training Dates
    Attend either one!
     Redlands, CA. Feb 19, 20, 21, and maybe the 22
     Seattle, WA. Approx. last week in February or the first week in March
Workshops
Stayed tuned!



Email
Southern California Chapter Email:
socal@themagicyarnproject.com
The Magic Yarn Project
Gay Richards
PO Box 1663
Redlands, CA 92373
Chapter Leader Gay Richards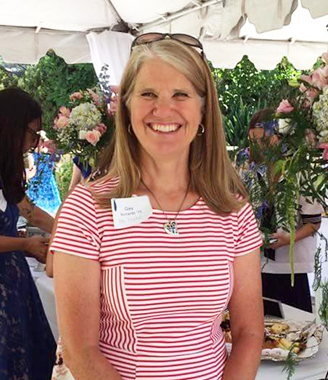 Gay has biked in 35 countries and never eaten toast! She wears her brain on her sleeve and knows how to yodel!