All donations made on this page will go directly to the Southwest Region.
Support Chapter Leaders
Ways to Get Involved
✨WAYS TO GET INVOLVED✨
The Magic Yarn Project makes and sends soft whimsical princess wigs and superhero beanies FREE of charge to children battling cancer around the world. 100% Volunteer. 100% Donations.See a short video on the project here: https://www.facebook.com/attn/videos/234539350381271/
Our Magic Makers volunteer their time and money to:
💖 CROCHET BEANIES AND ACCESSORIES
If this is your first time crocheting for The Magic Yarn Project, please mail in a two sample beanies for feedback before investing more time and money. Not every beanie can hold the weight of the yarn we attach for hair. We use Caron Simply Soft for most of our beanies. The specific colors needed are always included in our Wednesday What We Need FB post. If there are no beanie colors listed, Caron Simply Soft Black, Chocolate, Harvest Red, Sunshine and White are always needed.
https://themagicyarnproject.com/get-involved/crochet-patterns/
💖 DECORATE ENVELOPES
Each wig is mailed with a card decorated to coordinate with the character of the wig.
https://themagicyarnproject.com/accessories/envelopes/
💖 BEDAZZLE SILK FLOWERS
Our Rapunzel and Moana wigs take about a dozen flowers each. Right now we need 100s of small (less than 2″ in diameter) flowers in shades of purple and pink.
https://themagicyarnproject.com/flowers/
💖 MAKE WIGS
If this is your first time making a wig, please mail a sample in for feedback before investing more time and money into additional wigs. Don't crochet? Contact me to get approval to receive wig kits. The kits only include the crocheted beanie and accessories. You are responsible for the remainder of the materials for the wig. There are directions for creating the wig stand and yarn cutting board on the Make A Wig webpage or Walmart.com has a wig stand tripod for about $14. Sally's Beauty Supply sells 21″ foam heads or I can send you the Amazon link. The elastic is on Amazon, search 1mm elastic cord.
https://themagicyarnproject.com/get-involved/make-a-wig/
💖 HOST WORKSHOPS
Experienced wig makers may apply for approval to host wig workshops in their area. I would LOVE to see more Magic Makers hosting workshops!
💖 DONATE FUNDS
It costs about $50 to create and ship one wig. Each of our over 10,000 wigs have been funded by donors like you. All donations made through our region's webpage, support our region.
https://themagicyarnproject.com/southwest/
Email
Southwest Region Email:
southwest@themagicyarnproject.com
Please send your finished wigs, beanies, and accessories to: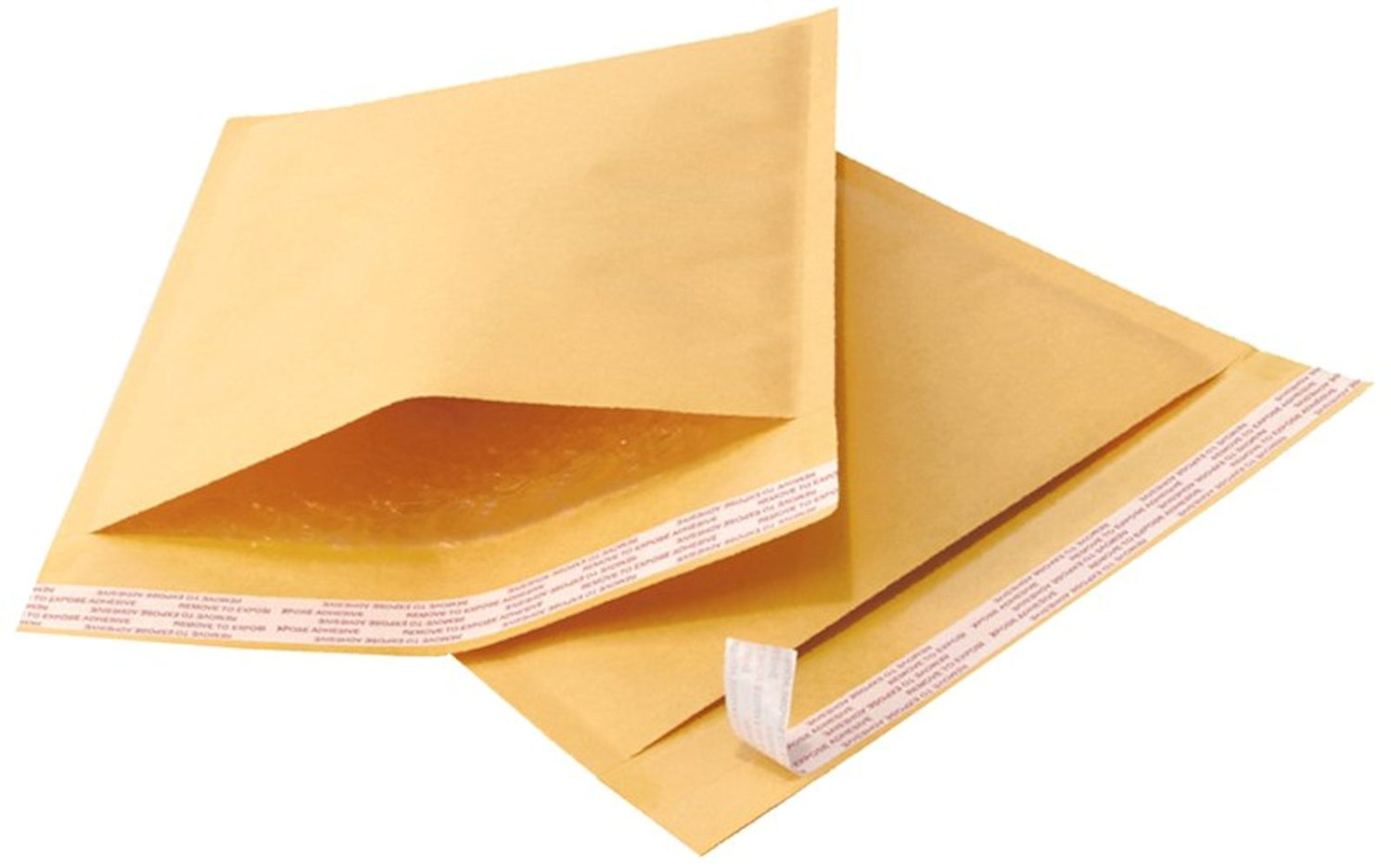 Address:
Tina Alfieri
PO Box 2549
Peoria, AZ 85380
Thank you Magic Makers! 💝
Region Leader Tina Alfieri