Virtual Workshops
Let the Magic Begin! 
Virtual Workshops allow you to learn how to make a wig from the comfort of your own home, anywhere in the world!
1. Become a Magic Circle Member
Magic Circle Members are our sustaining supporters. They receive exclusive access to additional resources, workshops, training with our top leaders, merchandise discounts, and more!
2. Browse the Virtual Workshop Calendar
Hosted by our Magic Yarn experts, video conference Virtual Workshops are available multiple days per month at times that fit your schedule. 
3. Prepare for Your Workshop
Find shopping details  and more on the event signup page. Don't crochet? Not a problem! We send you all of the crocheted items to make your wig, free of charge. 
4. Send Your Completed Wig to Your Region Leader
Ship your finished wig to your nearest Region Leader, and we will gift it to a brave little cancer fighter somewhere in the world! 
Please Don't Deliver to Hospitals
After your workshop, you will send your wig to your nearest Region Leader. We've worked hard to grow our relationships with oncology centers, and all of our wigs must pass a strict quality control test by a Magic Yarn Project team member before delivery.
Workshop Leader
For Magic Makers who feel the pull to get royally involved!
Host workshops with Wig Kits from Magic Yarn!
Learn More
Still Have Questions? Let's chat! info@themagicyarnproject.com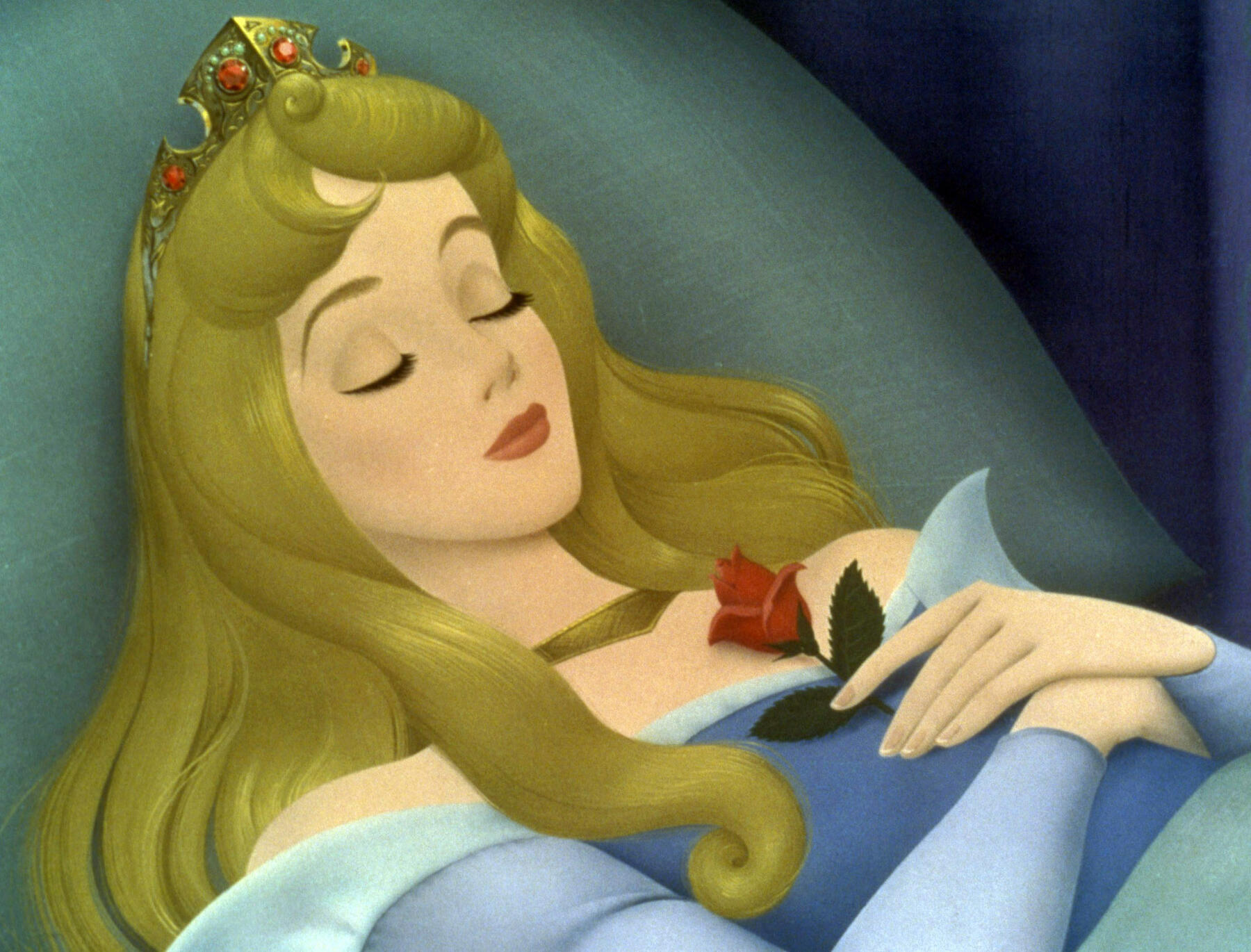 Workshops are Sleeping
Due to the constraints of COVID-19, all in-person workshops are on hold until further notice. Staffing limitations have also reduced our ability to offer Virtual Workshops for the time being. Check with your local Magic Yarn leadership and be sure to follow The Magic Yarn Project on Facebook for the latest updates!