We are a 501(c)3 non profit based out of Palmer, Alaska. Our mission is to bring Magic into the lives of children battling cancer and inspire volunteerism to make a difference.
Chemotherapy treatments often leave young scalps too sensitive for traditional wigs. Our yarn wigs are comfy, soft, and warm. Magic yarn wigs are inspired by beloved Disney characters, and invite children back to the world of play and daydreaming. They are beacons of fun, laughter, and play, during scary times.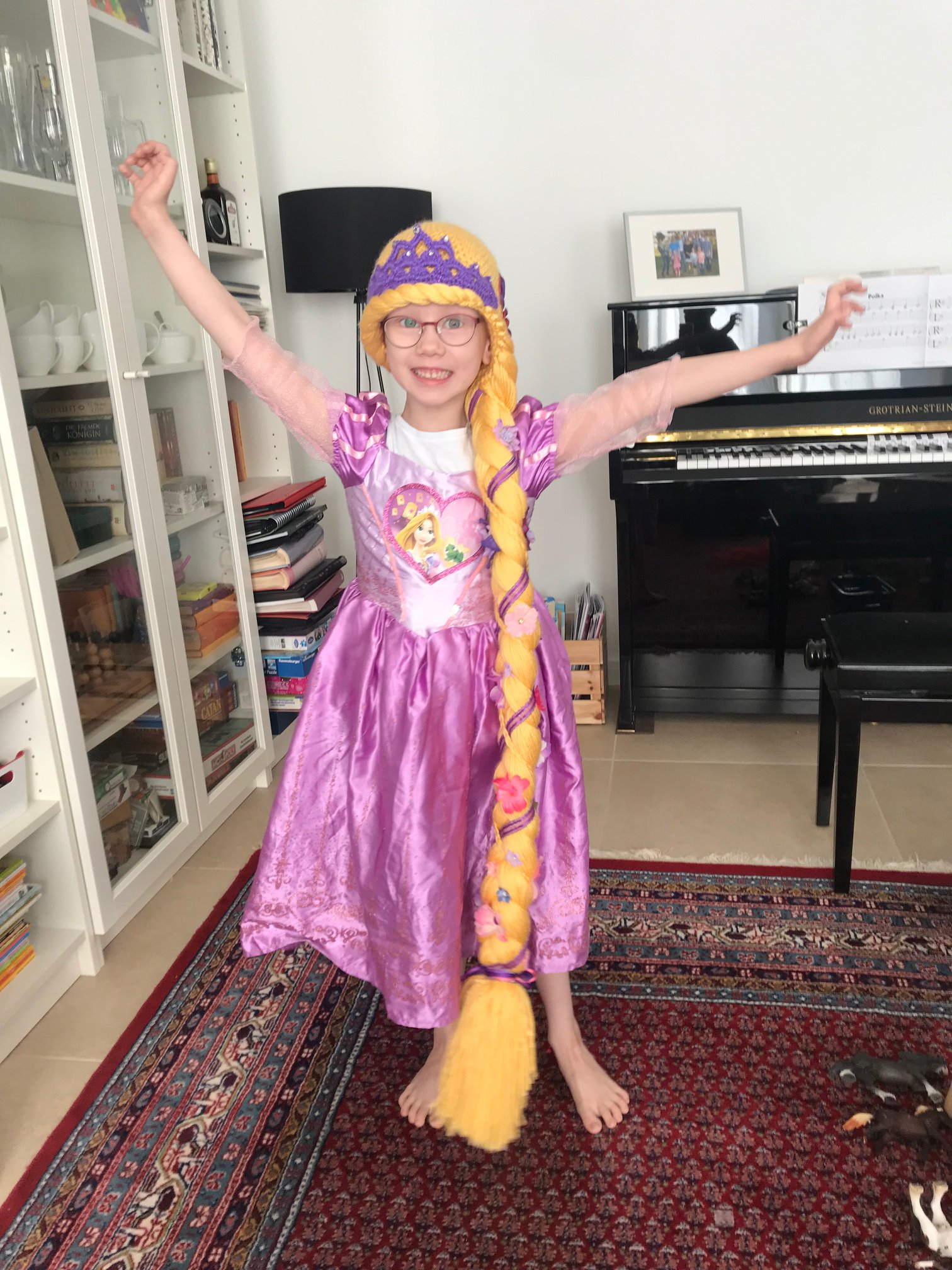 "All this giggly and smiling, dancing, child-like behavior has been hidden for so long behind being brave and enduring the seemingly endless therapy. Thank you so much for this priceless gift of being able to see that she still is - underneath all the grown up behavior - my little girl." 💞
Mother of Marlene, a 6 year old in Germany with kidney cancer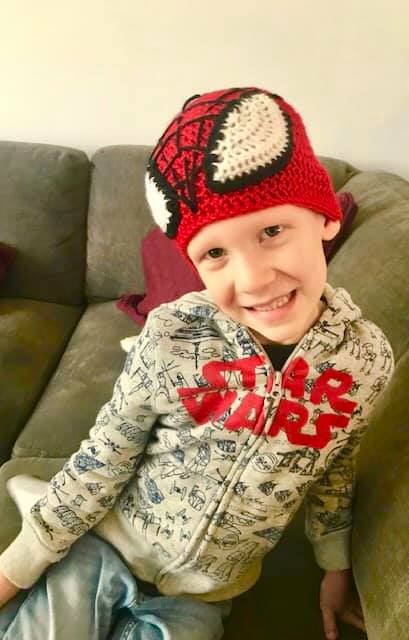 "It's so cute! Thank you for your time, creativity and love for kids with cancer. He's recovering from having his kidney removed two weeks ago- and he's doing great! We send you love and gratitude."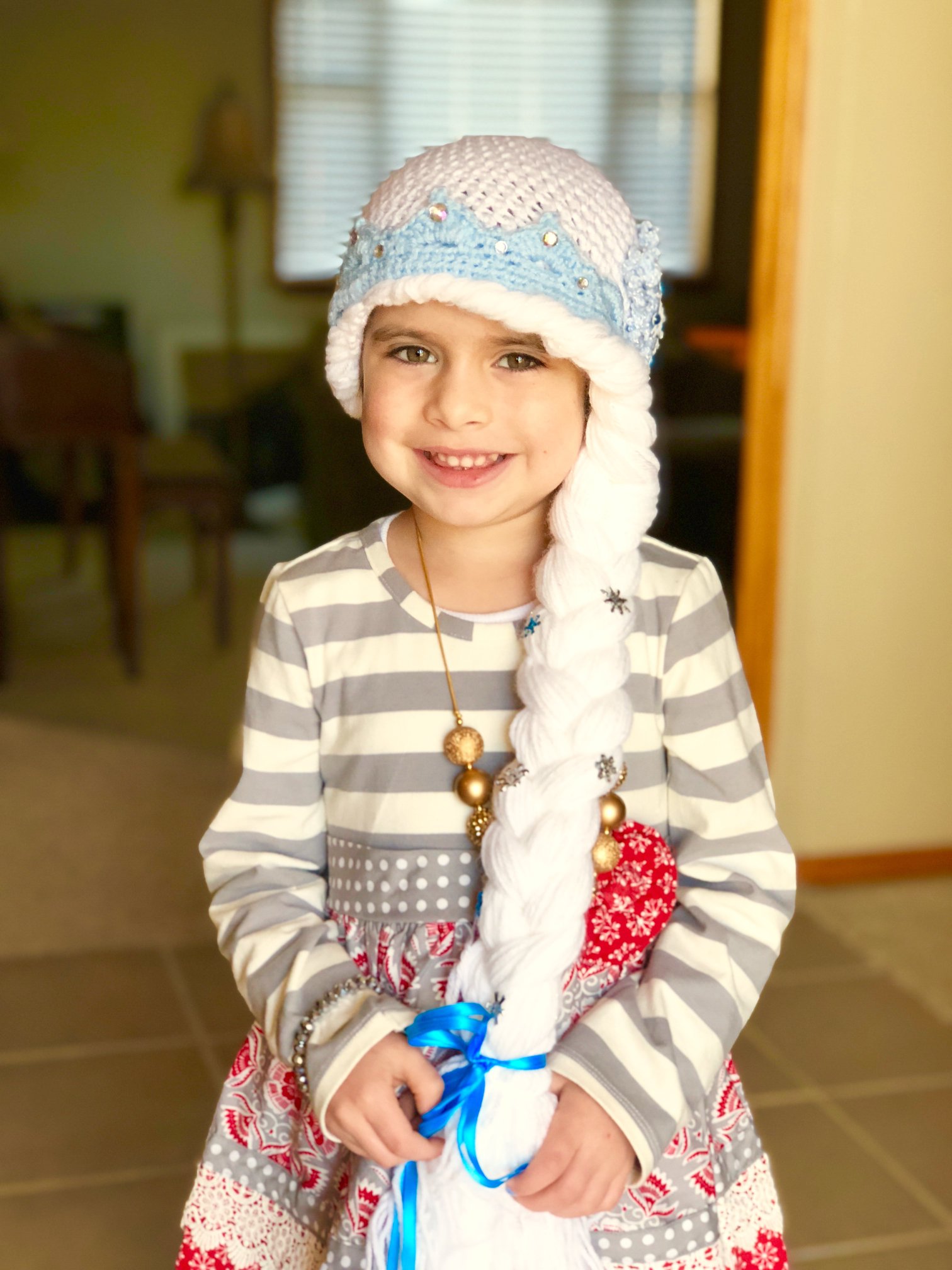 "She is kicking cancer's booty!" and was so excited to receive this soft and beautiful Elsa wig to bring a little magic and play to her days which are often less than ideal for any 4 year old.
Mother of Grace, a 4 year old beating cancer