Welcome to the Magic Circle!
Getting started is easy!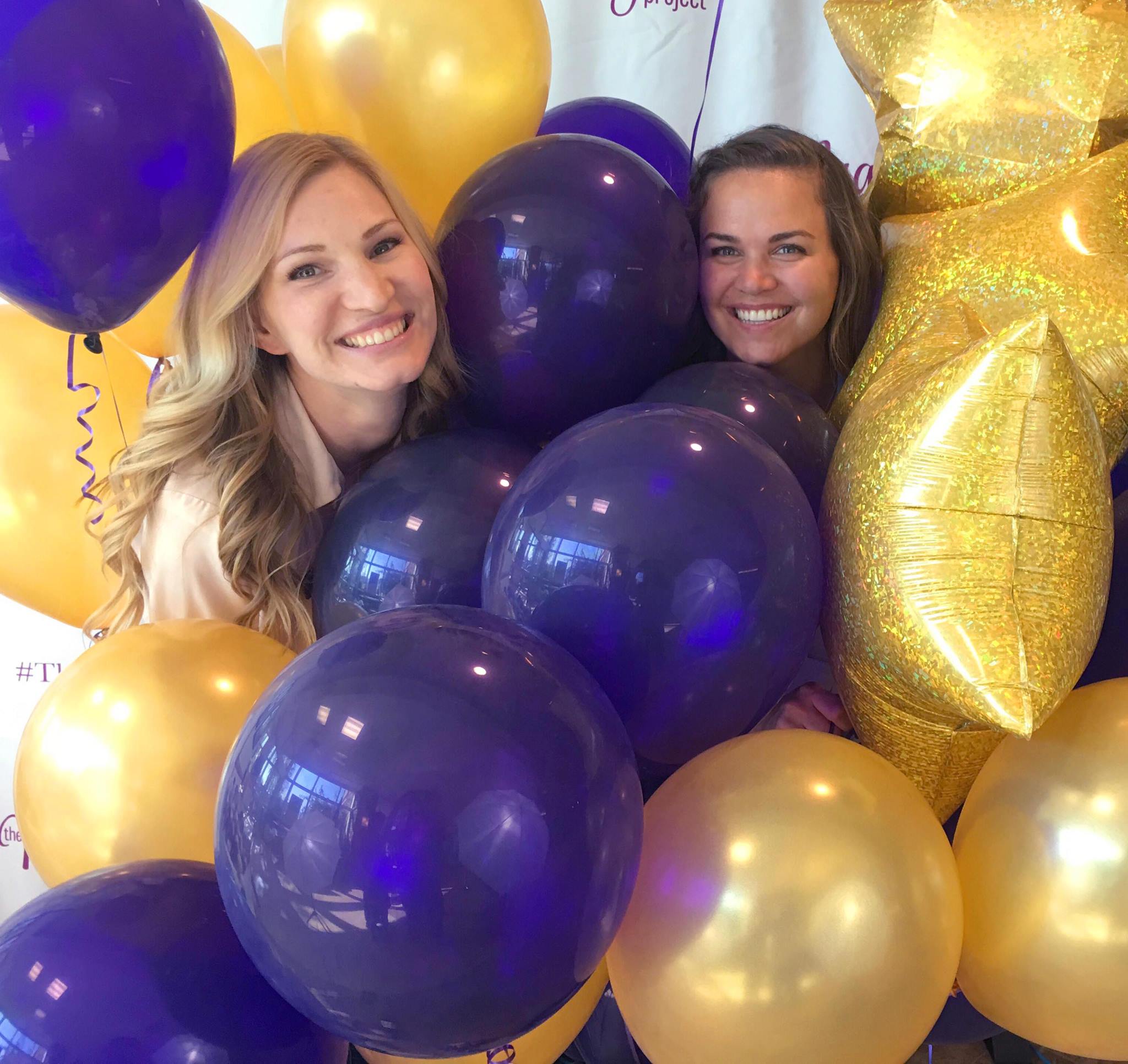 Hello! We're Holly & Bree
Co-founders
We're so happy you're here and ready to help bring smiles to children across the globe! There are a few things we need to ask of you…
1. Don't deliver wigs to hospitals. We've built up relationships with cancer treatment centers and for quality control purposes, the wigs they receive need to be approved by a Magic Yarn team member first. 
2. Don't host workshops without the guidance of your Region Leader. Workshops can VERY easily get out of hand and wigs can ruined. TRUST US! We've been there. 
3. Please don't use our tutorials to sell wigs. Our wigs are meant to go to children for free. 
1. Choose a wig!
Review all the resources for a wig below!
2. Gather Supplies
Follow a tutorial at your own pace. 
3. Ship your creation(s)
Finished wig(s) go to your Region Leader!
Would you like to host a workshop? Learn more here…
See all wig choices below
Elsa
2 Elsa wig styles to chose from! 
Rapunzel
2 Rapunzel styles to choose from! 
Anna
2 Anna styles to choose from!
Ariel
Flowing red locks with a fishy-swishy style!
Belle
Be our guest and give this beauty a go!
Jasmine
An adventurous Princess with an eye for jewels!
Moana
Tropical flowers and sun-kissed hair!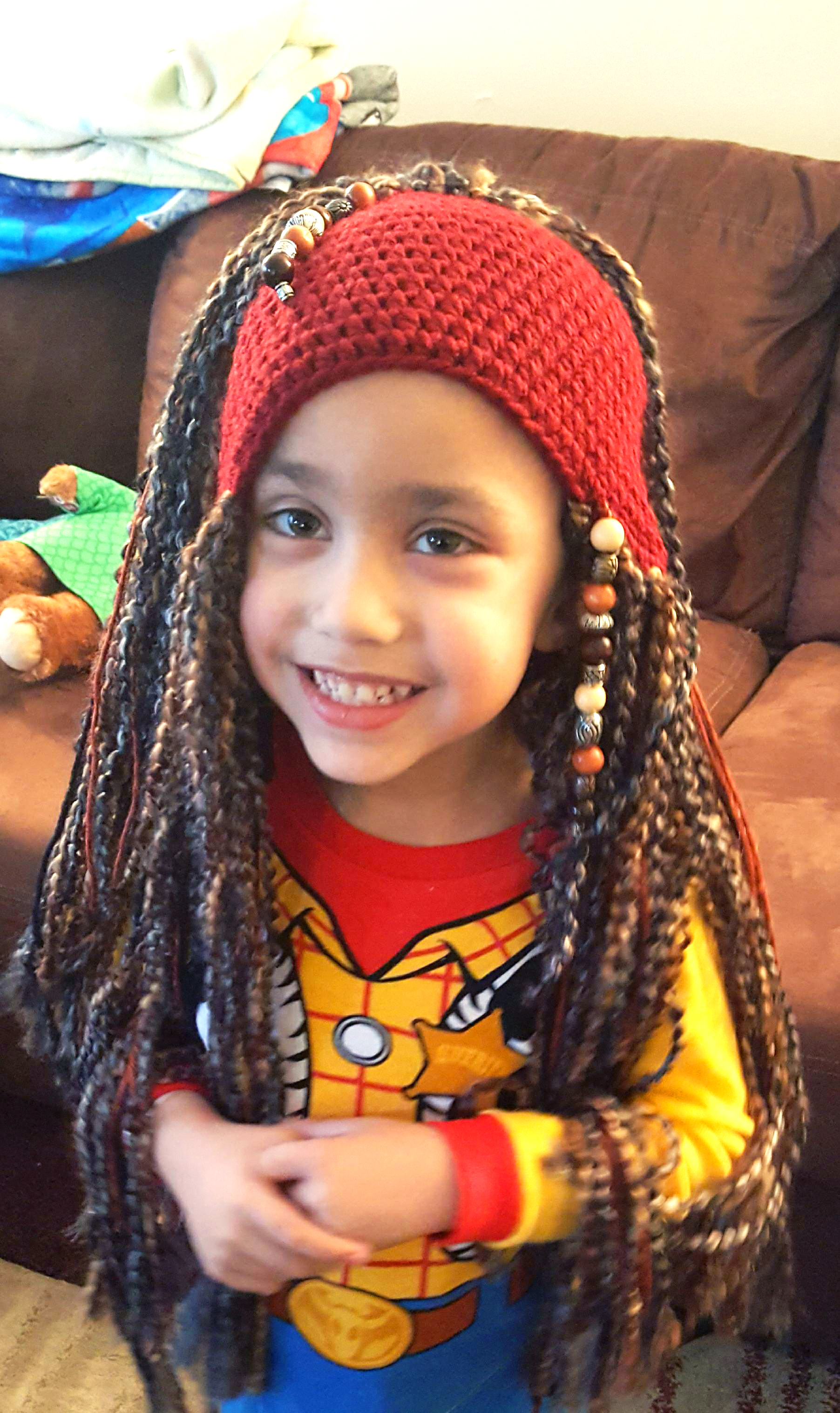 Jack Sparrow (pirate)
Be ye ready fo' a jolly good time!
All wigs go to your Region Leader
Quality Control is Extremely Important To Us
Our Region Leaders are trained to spot even the tiniest imperfection that may make a wig unwearable. Please don't chance it and deliver a wig to a hospital yourself. Imagine a child that is so excited to receive a gorgeous looking wig, only to try it on and discover that it hurts their sensitive scalp 😔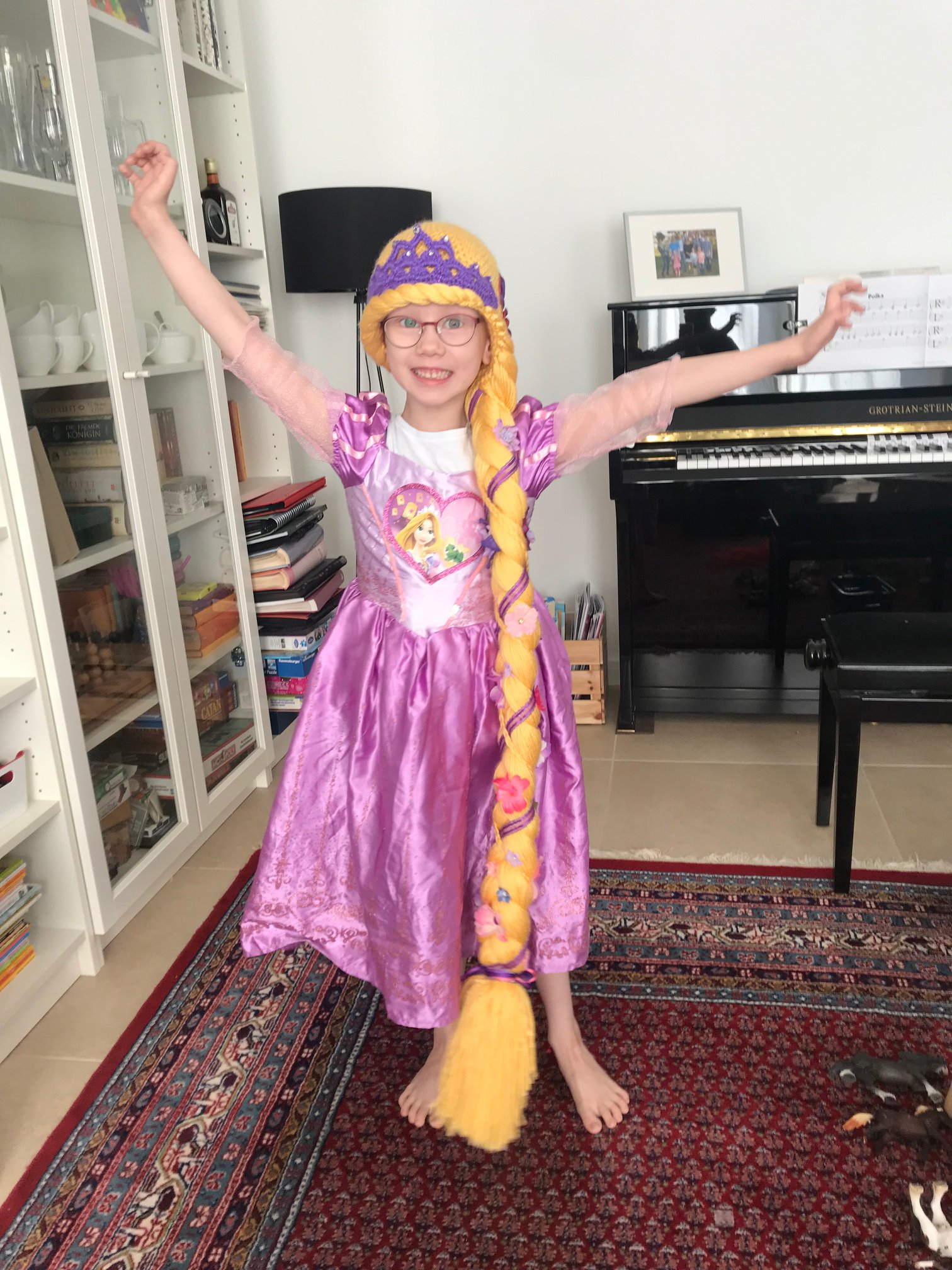 "All this giggly and smiling, dancing, child-like behavior has been hidden for so long behind being brave and enduring the seemingly endless therapy. Thank you so much for this priceless gift of being able to see that she still is - underneath all the grown up behavior - my little girl." 💞
Mother of Marlene, a 6 year old in Germany with kidney cancer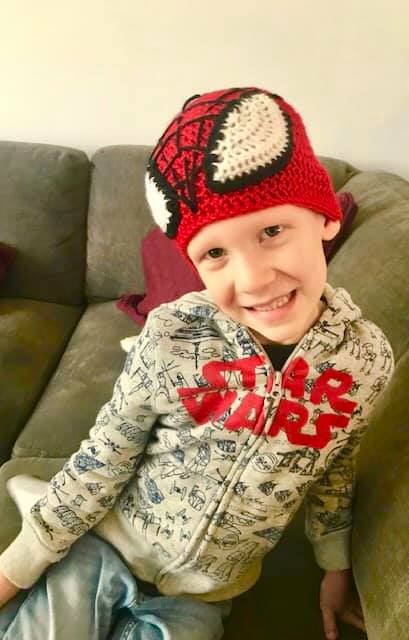 "It's so cute! Thank you for your time, creativity and love for kids with cancer. He's recovering from having his kidney removed two weeks ago- and he's doing great! We send you love and gratitude."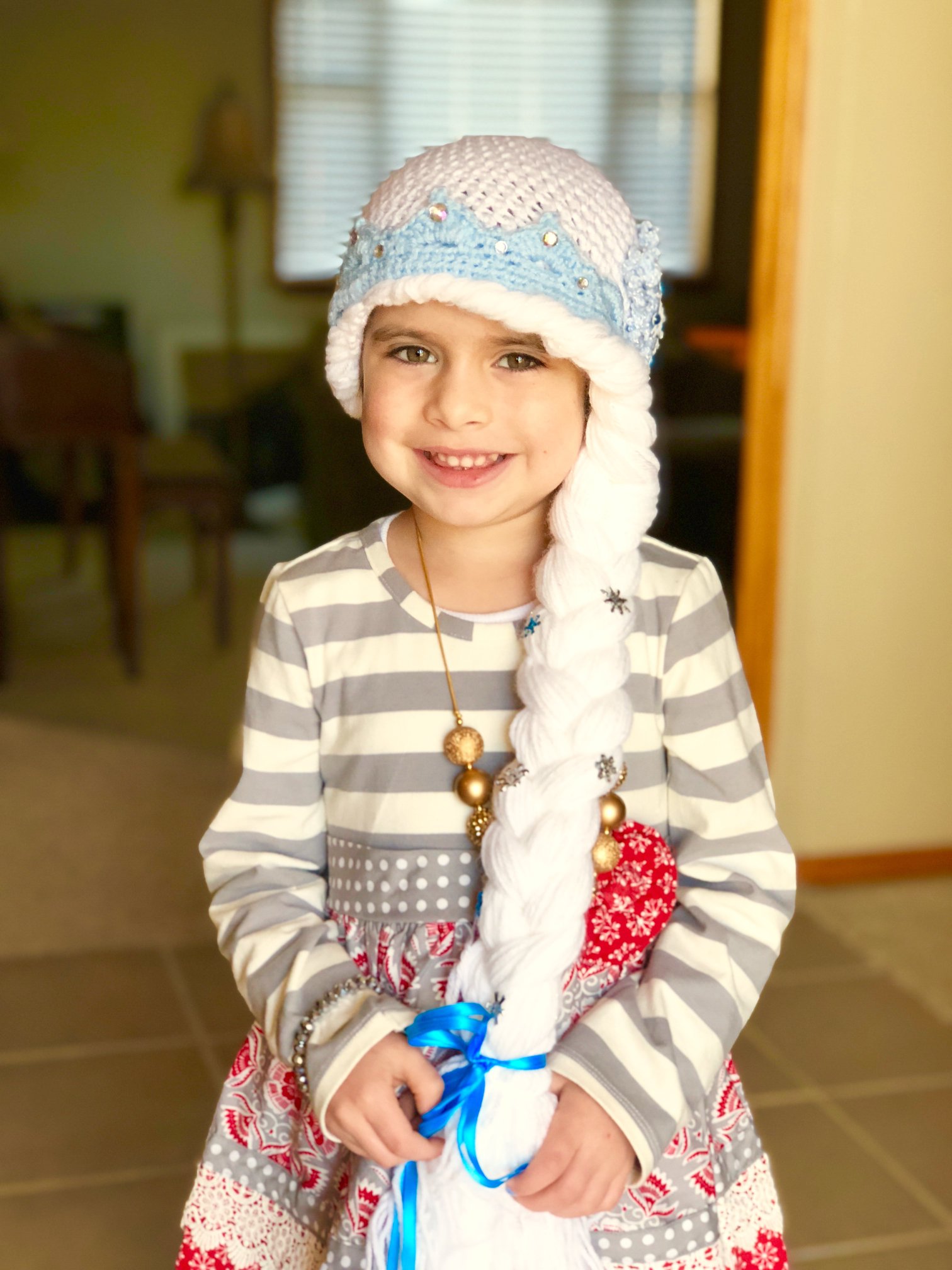 "She is kicking cancer's booty!" and was so excited to receive this soft and beautiful Elsa wig to bring a little magic and play to her days which are often less than ideal for any 4 year old.
Mother of Grace, a 4 year old beating cancer